Our History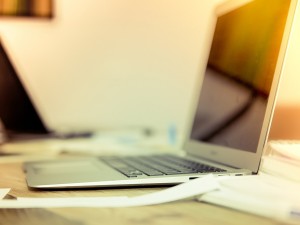 We got our start in daily and weekly newspapers, and eventually moved over to the digital world. Our experience there includes work with small businesses, startup companies, and international news and sports organizations. And did we mention that we've covered four Olympics for a major network?
We've trained entire staffs on how to manage a website and how to best maintain company social media networks. We know how to use social media in a way that will increase brand visibility.
How We Work
Our clients are an active member of the design process and we constantly seek feedback from them. We'll get to work once we both agree on what needs to be done. We send weekly (or sometimes daily) status updates, and built into the proposal are multiple deadlines to make sure the project stays on track.
After your website is launched, we'll manage the hosting part of the equation for you. And we offer maintenance and web content management services too, so if you need a hand keeping your site updated, we're happy to play that role.
Like what you hear? Send us an email.