Domestique: A member of a bicycle-racing team who assists the leader.
We are your domestique. Here's how we can help you:
Writing & Editing
Good writing is the key to success. And in this high-tech, fast-paced world, you need to say a lot in as few words as possible. Concise, quality work trumps all.
Domestique Digital offers the following writing/editing services:
— Article writing
— Web copy and teasers
— Copywriting
— Press releases
— Copyediting for businesses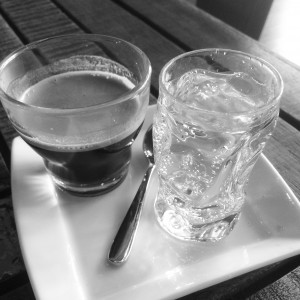 Social Media
When utilized properly, social media is a great tool to draw customers to your business. Facebook is still king. Twitter is still there. Everyone loves Instagram and its photo filters. We'll help put together a social media plan that works for you and your business.
We like:
— Social media calendars
— Short links (think bit.ly)
— Nice photos
Web Design
The cornerstone of any business should be a quality website. It's what showcases your products. Whether you're making pottery or selling bikes, your website gets people in the front door.
Domestic Digital offers:
— Web design and planning
— Photography
— Hosting
— Training
— Option for long-term website maintenance and/or management